By Brandon Suffel Founder Breakfast at Midnight May 6, 2020
Activision Blizzard Inc. reported their earnings yesterday. They proceeded to bring anew performance today. CVS Health, Wingstop, and Zynga reported their earnings today. For my curiosity draws from the performances of blue-chips, whose earnings are weak, although their stock performs well in the after hours. Whereas companies who report strong earnings; perform poorly in the after hours/after their ER. I hope to find answers soon.
My Twitter: @SuffelStocks. My Stocktwits: @SuffelBMS.
$ATVI
As school semesters come to an end, social-distancing dates are being pushed further, and more video games are being played. How are gamers expected to get through the social-distancing period without leaving their homes? They play and buy more video games.
Since the release of Call of Duty Modern Warfare 2019 and the new Call of Duty: Warzone playlist, more players have joined the servers. In addition to Activision's release of Warzone, a remastered version of Modern Warfare 2 hit the marketplace.
The Q1 earnings for Activision were without a doubt impeccable. $ATVI reported an astounding $1.79 billion in revenue versus an expected revenue of $1.32 billion. Market analysts expected EPS to be 38 cents, compared to the actual 66 EPS.
$ATVI soared $4.34 (+6.33%) in trading hours.
It's $CVS turn

While fear lingers, shoppers continue to panic buy. Stores like Rite Aid, Walgreens, and CVS Health have been a hotspot for shoppers recently.
CVS Health reported a 9% increase in same-store sales for Q1. Customers who need their prescriptions have been requesting to have them filled greatly. CVS plans to expand their drive-thru testing sector.
Although the robust earnings have sent the stock rising, an ominous threat awaits. CVS Health lacks optimism for the future. The paranoia comes from futuristic precariousness.
$CVS reported their earnings before the opening bell. They opened at $60.63, had a high of $63.27, and finished at $60.41. However remarkable the earnings or high trading volumes, the pessimistic and frail guidance from $CVS hurt the stock. $CVS in the after hours has seen a gradual comeback–a (+0.61%) rebound, so far.
$WING
The Q1 ER for Wingstop released this morning. Comparable sales for Q1 are 9.9%. The demand for Wingstop menu items persevered since March. In April, compatible sales have surged 33%.
Wingstop plans to move majority of their sales to online delivery services like Doordash. Wingstop's built–and held–a tenacious relationship with Doordash.
80% of Wingstop's domestic sales were go-to orders and 40% were digital. Since restaurants closed, sales have remained off-premise. Digital orders have now reached 65% of Wingstop's business.
Shares rallied in trading hours–continuing the upwards trajectory since March's lows. $WING: $122.98 (+1.69%).
Games on your phone $ZNGA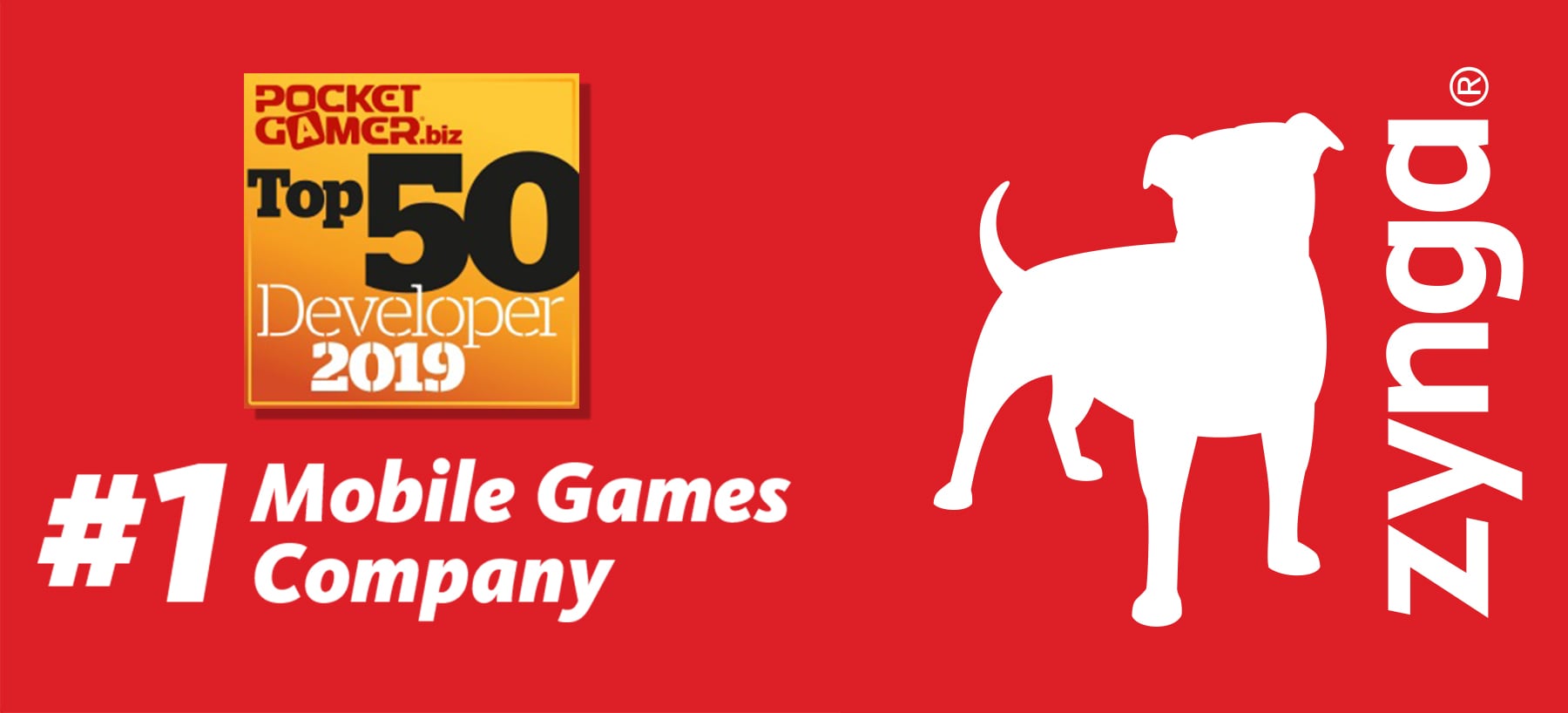 FarmVille, Zynga poker, and Words with Friends are some of the many popular games on the app store. If you play games on your phone, or not, Zynga has brought us some of our favorites. If your internet is unbearably slow, maybe ask Mom, or Dad, to get off those Zynga games!
Zynga sales jumped more than 50%. . . Zynga reported a first-quarter loss of $103.9 million, or 11 cents a share, compared with a loss of $128.8 million, or 14 cents a share, in the year-ago period. Revenue zoomed 52% to $403.8 million from $265.4 million in the year-ago period. Analysts surveyed by FactSet had a loss of a penny a share on revenue of $389 million on average.
— according to MarketWatch.
$ZNGA after the morning bell had an astounding volume of over 32,220,232. The stock finished $7.95 (+0.33%). However, after the ER in the after hours, the stock fell (-4.33%).