By Brandon Suffel Founder Breakfast at Midnight May 5, 2020
The Walt Disney Company (Disney) reported their Q2 2020 earnings today. Pinterest reported their Q1 2020 earnings. Shortly after, Pinterests stock tumbled down. Beyond Meat performed well in trading hours and in the after hours–latter to reporting their Q1 earnings.
Twitter: @SuffelStocks
StockTwits: @SuffelBMS
Disney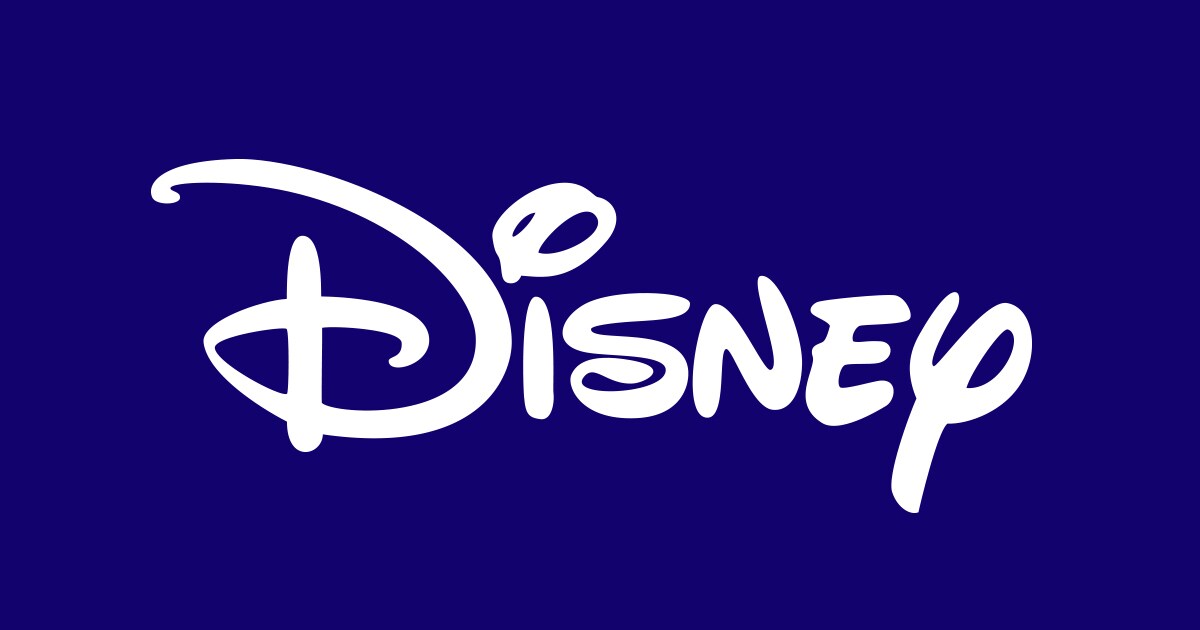 Disney's Q2 2020 earnings were long awaited. Many investors want to know how Disney has performed. Disney is comprised of multiple components. Consisting of a cruise line, amusement parks, stores, and a streaming service. According to the recent Q2 ER, and CNBC – The company reported a 58% drop in operating income for the segment this quarter compared to the same period last year. Their parks and cruises were hit the hardest.
On the bright side, Disney defied Wall Street, and reported $18.01 billion in revenue; compared to Wall Streets estimate of $17.80 billion. The EPS came out to be 60 cents. Wall Street speculated the EPS to be 89 cents.
Disney has added over 33.5 million new subscribers to its streaming service Disney+, since Mar. 28. Disney's Hulu reported 32.1 million total subscribers, and now up 27% YoY. And even though Disney's ESPN lost live sports broadcasting, The NFL draft was the most-watched ever, reaching more than 55 million viewers over three days, and the docu-series, "The Last Dance" has seen record viewership as well. . . — according to CNBC.
Disney reports 58% drop in operating income from parks and cruises, its worst-hit segment – CNBC
$DIS shares in trading hours fell (-2.05%) before their Q2 report, and ended at $101.06/share. After the ER, $DIS stock fell (-2.63%). The stock is priced under $100 at $98.52.
Pinterest(ed)?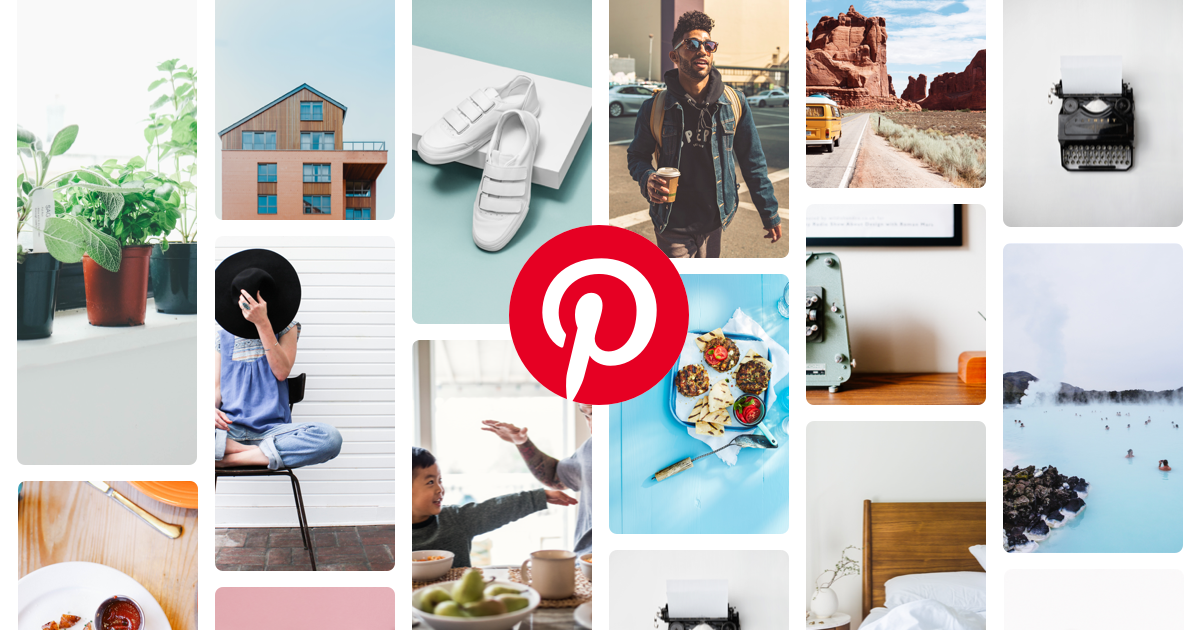 Pinterest reported their Q1 2020 earnings today. Their earnings missed; their revenues did not. A loss of 10 cents/share; but a revenue of $272 million; as Wall Street expected revenues to only be $269.5 million.
Pinterest has planned to remain optimistic for now, and plans to remain optimistic for the remainder of time.
Pinterest is relatively young. The company is a social media website, similar to instagram. You can share photos, gifs, and videos. They recently had their IPO (Apr. 18, 2019). And since then, hundreds of millions of investors have traded the company, on the NYSE.
$PINS shares in trading hours fell (-2.89%) to $20.81. When the ER was dispatched from HQ, the stock fell down a tall flight of stairs. The stock fell 17.83 percent! $PINS stock costs $17.09 at the moment.
Beyond Meat
MarketWatch – The maker of plant-based meat reported first-quarter net income of $1.8 million, or 3 cents a share, compared with a loss of $6.6 million, or 95 cents a share, in the year-ago period. Revenue grew 141% to $97.1 million from $40.2 million in the year-ago period. Analysts surveyed by FactSet had estimated a loss of 7 cents a share on revenue of $88.8 million on average.
Beyond Meat swings to profit as meat supply chain slammed by coronavirus – MarketWatch
I haven't tried any of Beyond Meats products. However, I've heard their plant-based meats resemble the flavor and juiciness of an ideal stake. Since meat production in the United States has been dropping gradually–and the paranoia of a meat shortage looms–Beyond Meat is there to feed families.
$BYND stock today played a phenomenal game. In trading hours, shares were up $5.00 (+5.25%). In the after hours — after their Q1 ER — shares jumped $6.04 (+6.03%). And so far, the upwards trajectory has continued.