By Brandon M. Suffel Founder Breakfast at Midnight May 1, 2020
The wonder drug remdesivir is finally FDA approved. A move declared as an emergency initiative. Wingstops stock price recovered tremendously, since March's market crash; just by how much though? Clorox continues to outperform other stocks, and totally avoided the market crash in March… let's see how they did after earnings.
Twitter: @SuffelStocks
Stocktwits: @SuffelBMS
"Emergency Use"
According to CNBC – The Food and Drug Administration has granted emergency use authorization for Gilead Sciences' remdesivir drug to treat Covid-19, the disease caused by the coronavirus, President Donald Trump announced Friday.
Gilead plans to avoid profiting from remdesivir in a sinister-capitalistic way. A market value of $101 billion is a lot for a biopharmaceutical company. However immense their market value, they plan to donate 1.5 million vials of remdesivir for medical use. Health-care workers are going to put remdesivir to the test in the next few weeks. Patients in hospitals with COVID-19 are allowed to receive the drug. We are hoping their recovery time will be reduced significantly from remdesivir.
Despite the optimistic news and conscientious effort by Gilead, the market did not spare Gilead this Friday.
$GILD shares fell $4.05 (-4.82%) in market hours. In the after hours, $GILD shares rebounded to $82.29, with a gain of $2.34 (+2.93%)/share.
The wings you are looking for…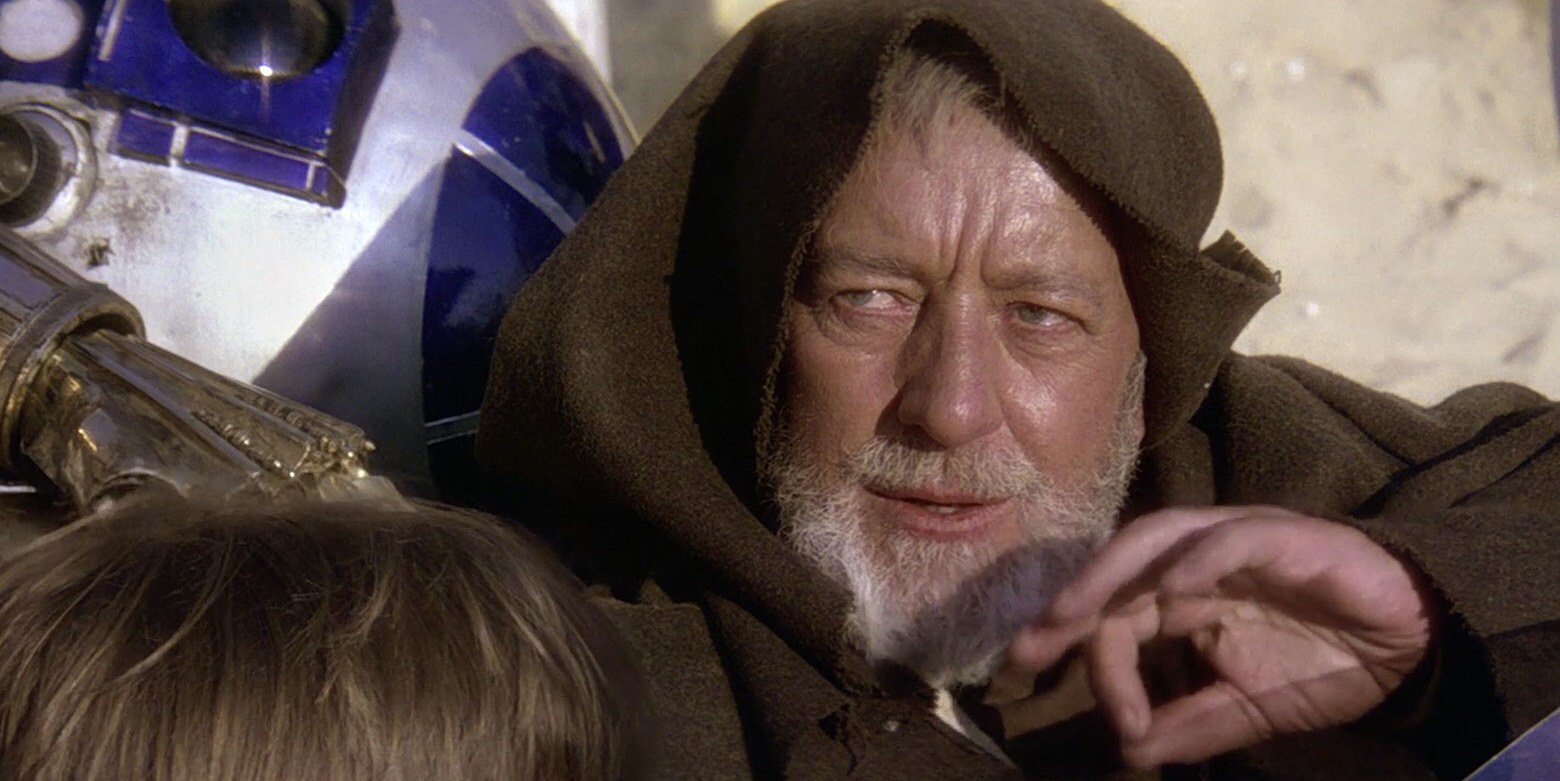 Since March's market crash, stocks have recovered like we've never seen before. The market set a new record as one of the best monthly performances in years in April.
In March, Wingstops stock price continued to bleed, and investors evaded as the food industry sought to be a lost cause. Then bullish investors went into hiding. Lurking in the shadows. However rancid the state of the market, Warren Buffet has always believed "be fearful when others are greedy, be greedy when others are fearful." So, when optimistic buyers ventured into infelicitous waters; they would later find their 'risky-buy' to be a winning ticket in a record breaking April.
$WING shares in March were less than half of what they are today. Then at a $49.72 low; and now, flexing on a pedestal at $118.93.
*Spotless*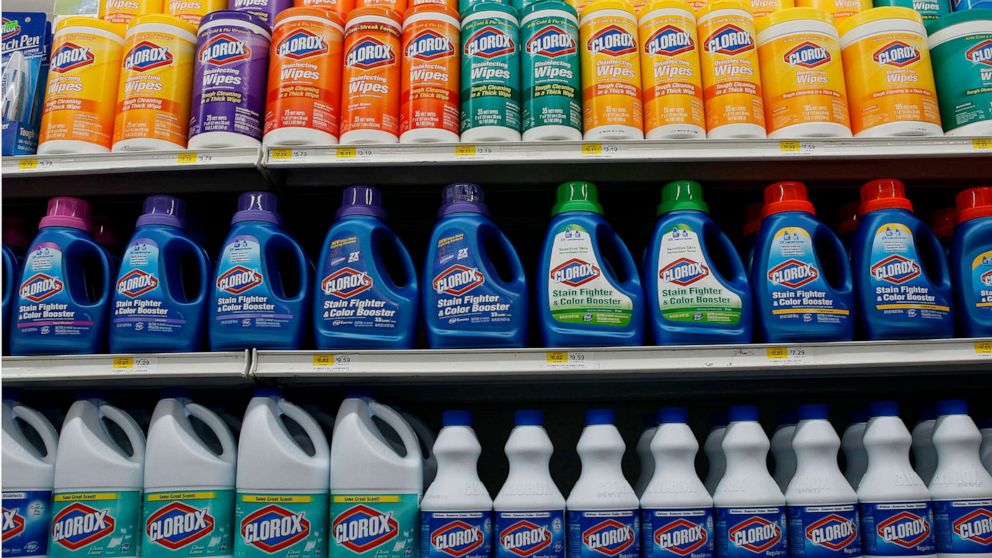 In order to fight against the most feared virus in the world, one must keep their house clean. And the best way to keep your house spotless & sparkling is to use Clorox products. It's a given that Clorox kills 99.9% of viruses & bacteria!
Clorox reported their third quarter sales today with tenacity. And without a doubt, sales reached levels Wall Street never expected. A mind-blowing 15% increase in third quarter sales swept the market. Clorox suspects sales of all products for the year will climb between 4% and 6%.
$CLX shares in trading hours reported superb results. The $6.27 (+3.36%) gain proved $CLX isn't a dull stock, after all.