By Brandon M. Suffel Contributor for Breakfast at Midnight April 21, 2020
Netflix reports a gross number of new subscribers–setting a new record–despite share price fall-out after hours. Snap Inc. reports strong Q1 earnings alongside Netflix. And, North Korean Leader Kim Jong Un's health is deemed questionable after a reported previous heart surgery.
Follow the Twitter for live posts @SuffelStocks
Big Numbers for Netflix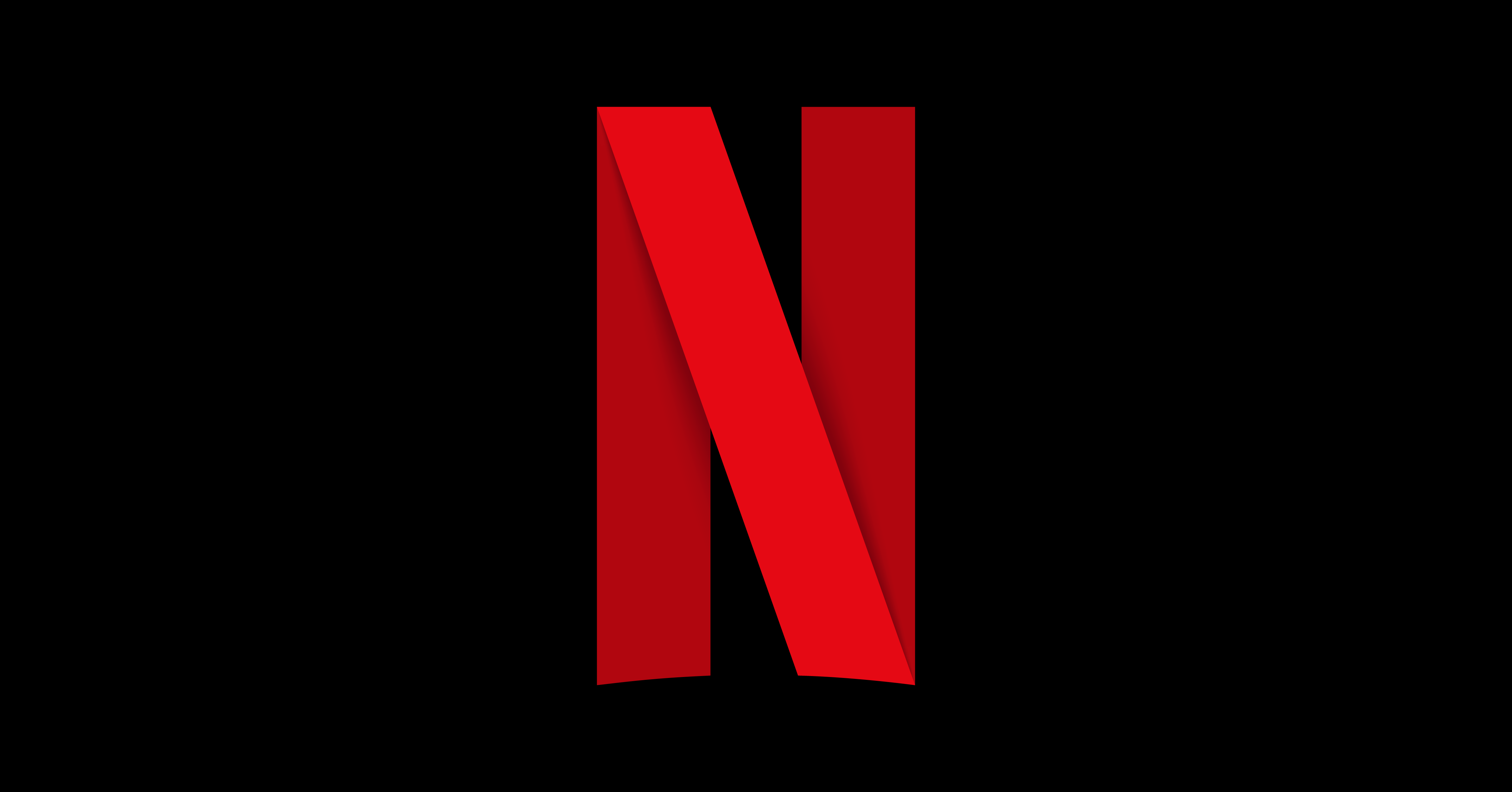 Netflix reported anew 15.77 million subscribers in their Q1 ER. Analysts expected only 8 million new subscribers. The COVID-19 (coronavirus) pandemic–affecting nations worldwide and forcing folks to stay home–is a catalyst to $NFLX and their record breaking results.
Netflix Q4 results of 2019 reported their first record of new subscribers projecting an estimate of 9.6 million new subscribers. Q1 of 2020 has now shattered that record.
$NFLX shares–despite the record breaking subscriber commendation–have dropped after-hours to almost $430 a share. And shares currently idly flow around $432.90 (-1.05%).
SNAP Inc. Soars
Even though $SNAP suffered a loss of 8 cents per share, shares after hours have soared in the market as investors suddenly want a slice of the pie. Wall Street estimated a lower; but near loss similar to today's, only to be 7 cents a share, however $SNAP proved Wall Street wrong deliriously.
$SNAP reports Q1 revenue of $462.48 million – according to Investor Place.
$SNAP shares are volatile — reading $14.88. Shares have jumped $1.96/share (+15.90%) moving into after hours.
'Grave Danger' for North Korean Leader
After missing his deceased Grandfathers celebration of birth on 15 April, Kim Jong Un, the ruthless leader of North Korea, has been said to be in grave danger after a previous coronary operation.
US Intelligence officials are closely monitoring the entire debacle resting on the leaders health. This is a challenging time and a test of Kim's health in the midst of a worldwide pandemic. Meanwhile his people fight vigorously against the coronavirus pandemic. North Korea has reported zero-to-none coronavirus cases.
Closed as North Korea already is, it will be hard to tell or have real-time updates on Kim's health. Military generals and officers–arguably the closest to him–will definitely know the entirety of his current condition.